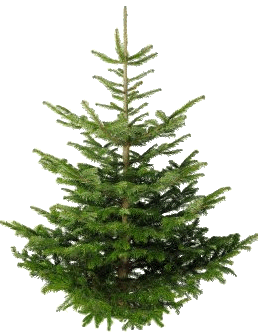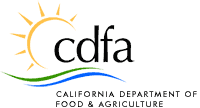 Kids Connect
with
California AG
~ Test your knowledge pine trees.
~ Learn more about plants and bugs in California.
Explore information about California's Agriculture & CDFA
CDFA Resources
News Release: California Agriculture Receives More Than $18 Million in Federal Specialty Crop Grant Funds... (more)

California Grown Christmas Trees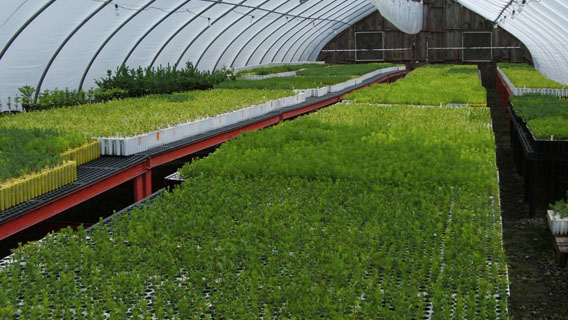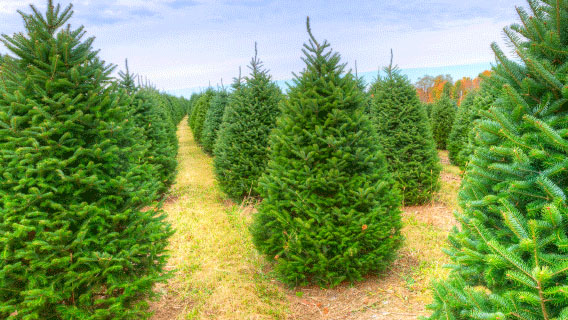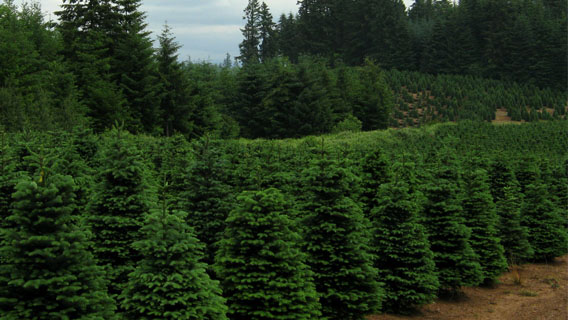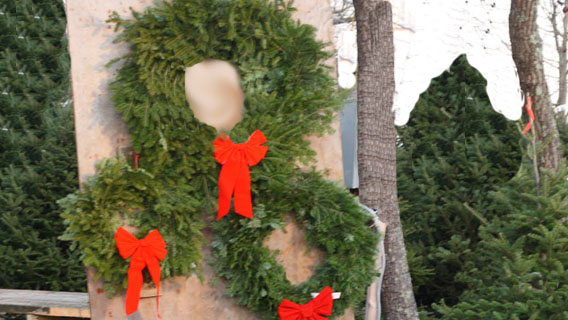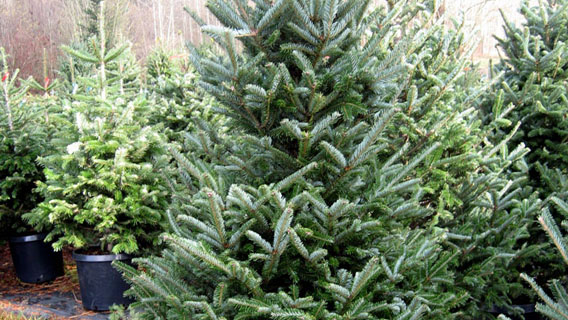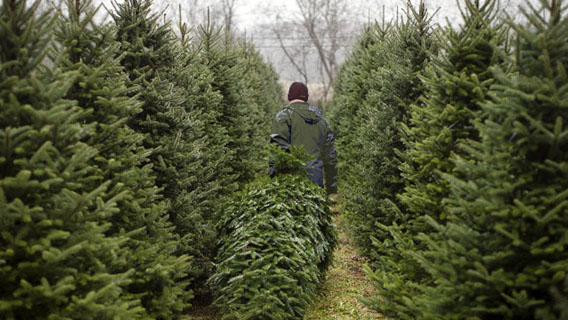 Whether it is a pine, fir, spruce, cypress or cedar tree or a fresh wreath or garland made out of branches of these trees, the month of December includes the scent of these fresh cut trees. California produces a large amount of trees that are used during December. In, 2012, California had 13,805 acres dedicated to growing "Christmas trees". From all of that acreage, 109,045 trees were harvested.
It may sound unusual that there is an actual category to keep track of Christmas tree production. Not everyone uses Christmas trees and those that do probably don't think about Christmas trees until late November and December. However, the amount of trees grown to be used as Christmas trees in the United States is so large the United States Department of Agriculture (USDA) started collecting in the information. The first survey to collect all of the detailed information on producing Christmas trees was in the spring of 2001. The information collected by the USDA included how many nurseries were growing Christmas trees, how much acreage was being used and how many people were hired to work with growing and selling Christmas trees. This information was collected from the 17 largest Christmas tree growing states for each type of tree that is normally used as a Christmas tree. Collecting all of this information about the producing Christmas trees in the United States helps to keep track of a fast growing business.
Keeping track of the Christmas tree production officially started in 2001, but the first trees were commercially sold in 1850. Midway through the 1900's, Christmas tree farms started to appear and increase. Most Christmas trees are now grown on Christmas tree farms including in California. The California Department of Food and Agriculture (CDFA) plays a role in California's production of Christmas trees. Plant Health and Pest Prevention Services (PHPPS) supports inspections of Christmas tree farms to ensure that the trees are free of any harmful pests. PHPPS also inspects any trees, wreaths or garland coming into the state to make sure they are free from any harmful pests as well.
Whether you have a Christmas tree in your house or just enjoy the smell of a fresh cut pine, spruce or fir tree, enjoy the month of December!
Kids CDFA TV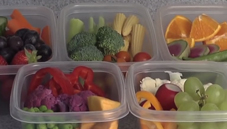 A helpful video with a great idea about snack boxes hosted by USDA's ChooseMyPlate.com...(0:55)
Saving Water
For Students