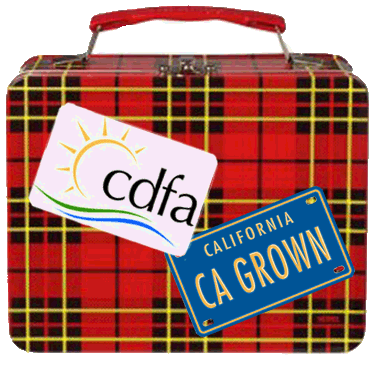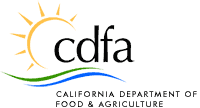 Kids Connect
with
California AG
Learn more about what is in your lunch.
Test your knowledge with lunch triva.
Learn more about plants and bugs in California.
Explore information about California's Agriculture & CDFA
CDFA Resources
News Release: California Agriculture Receives More Than $18 Million in Federal Specialty Crop Grant Funds... (more)

LunchTime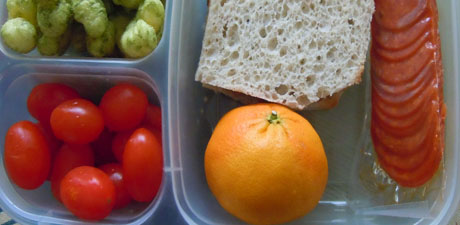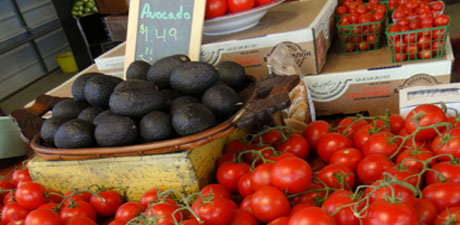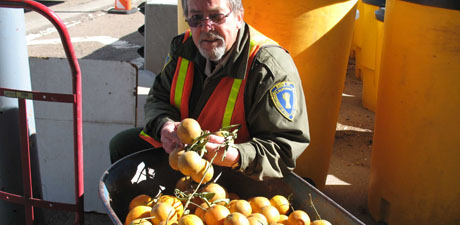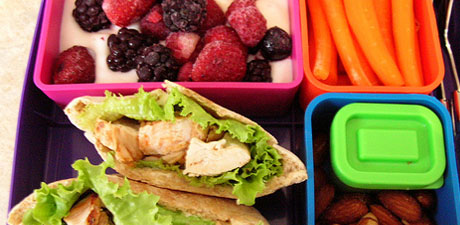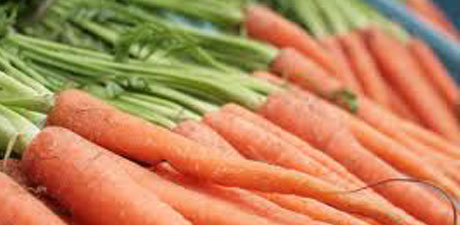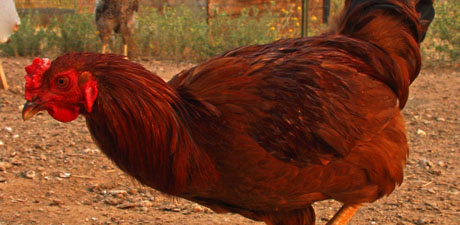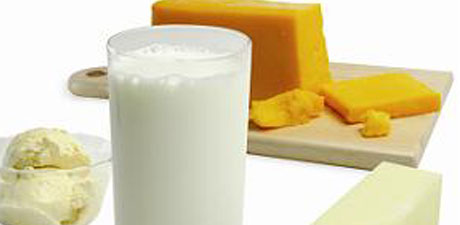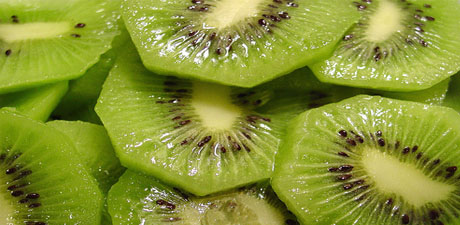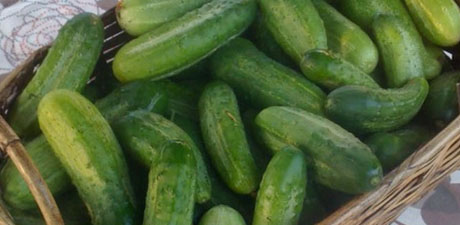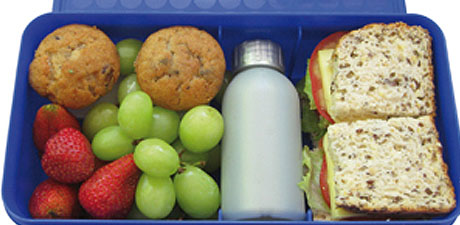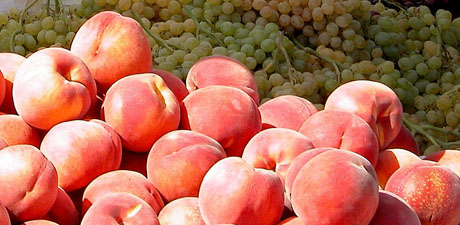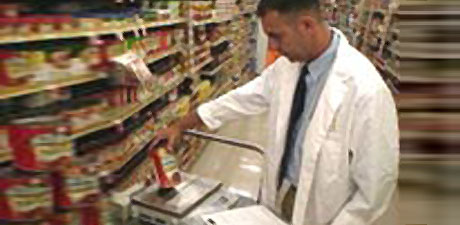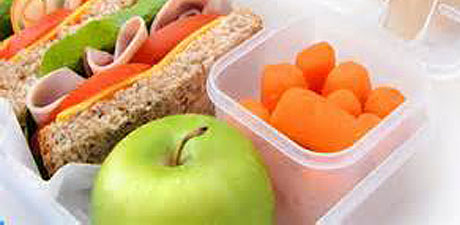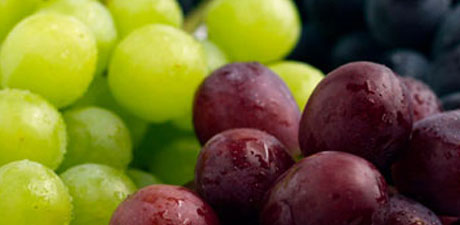 The school year is about to start for many students in California. It will soon be time to be pack that lunch box with ingredients for a healthy meal or to look forward to a healthy school lunch. How does the California Food and Agriculture (CDFA) help to make your lunch healthy and nutritious?
Let's start with some basic prepackaged items in your lunch that were purchased at the grocery store. for example, juice cartons. Just because a juice container says 10 fluid ounces, does the juice manufacturer have to put ten fluid ounces in each container? The packaging your granola bar was wrapped in had important information about the contents of that granola bar. Is the label correct in terms of ingredients and their proportions? The Division of Measurement Standard's Quantity Control Program checks food packaging in grocery stores to ensure that the packages state the correct amount and weight of products as well enforces the "Fair Packaging and Labeling Act" which requires companies to put the correct information on labels for consumers.
The California grown fresh fruits or vegetables in your lunch were grown in a safe pest free environment thanks to the Plant Health & Pest Prevention Services division. If your fruits and or vegetables were purchased at a local farmers market, they were certified locally grown and inspected by state and county staff as part of the Certified Farmers Market Program. And don't fret about any fruits or vegetables that came into California by truck. They were inspected by the CDFA Border Protection Station staff to ensure they were free from any harmful pests. And your sandwich may contain meat inspected by the Meat, Poultry and Egg Safety Branch staff. Is there cheese on that sandwich? If so, cheese made in California is inspected by the Milk and Dairy Food Safety Program. CDFA may protect the produce, meat and dairy products in your lunch, but it is the work and efforts of the California Department of Education and the National School Lunch Program that ensure all students in public and nonprofit schools are able enjoy nutritious lunches.
So enjoy your lunch during this school year and know that the California Department of Food and Agriculture is helping to keep it safe and healthy.
Kids CDFA TV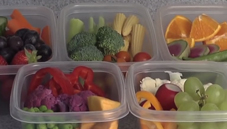 A helpful video with a great idea about snack boxes hosted by USDA's ChooseMyPlate.com...(0:55)
Saving Water
For Students