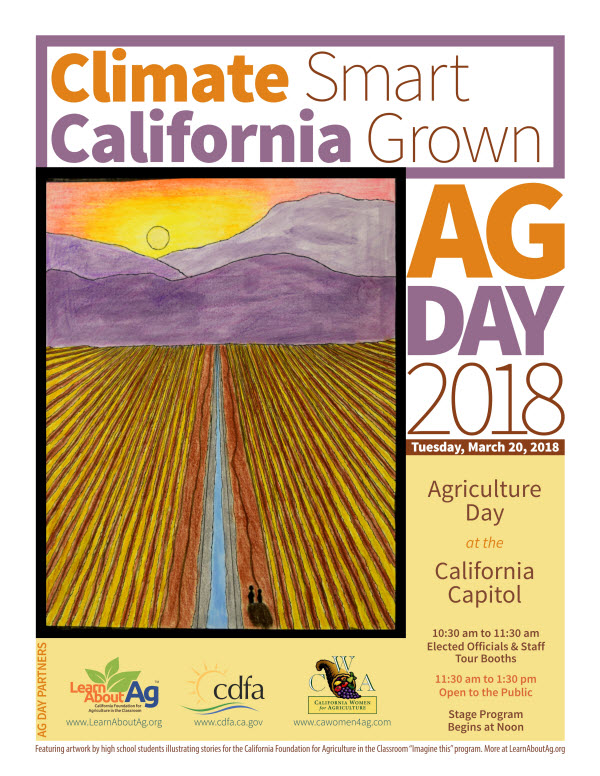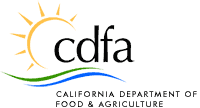 Kids Connect
with
California AG
Want to know Ag Day in California?
Test your knowledge on California Agriculture!
Want to know more about plants and bugs in California?
Explore information about California's Agriculture & CDFA
CDFA Resources
News Release: California Agriculture Receives More Than $18 Million in Federal Specialty Crop Grant Funds... (more)

AG Day ~ 2018

March is the start of spring planting in many parts of California and when California Ag Day is held at the state Capitol -- March 20, 2018.
Ag Day at the Capitol is a way for those who attend to see and learn firsthand about California's rich agricultural bounty and to meet some of the people who work to keep California's agriculture productive, diverse and high quality.
At Ag Day there are booths that offer visitors close encounters with alpacas, a chance to sample California's tasty agricultural commodities, inspect interesting insects and meet a rodeo queen.
At Ag Day everyone can learn where the California food, fiber and flowers we enjoy are produced!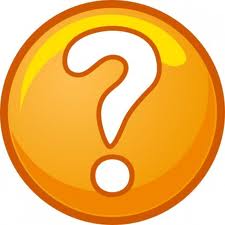 What do you know about California agriculture?
(Click here to get tested on agriculture in California.)
Kids CDFA TV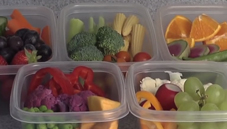 A helpful video with a great idea about snack boxes hosted by USDA's ChooseMyPlate.com...(0:55)
Saving Water
For Students