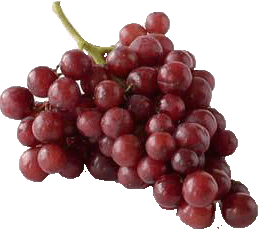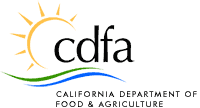 Kids Connect
with
California AG
Want to know about California grown table grapes?
Test your knowledge on table grapes?
Want to know more about plants and bugs in California?
Explore information about California's Agriculture & CDFA
CDFA Resources
News Release: California Agriculture Receives More Than $18 Million in Federal Specialty Crop Grant Funds... (more)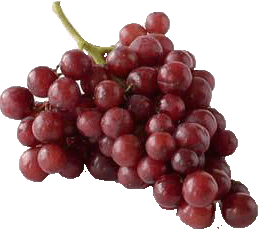 California Grown Table Grapes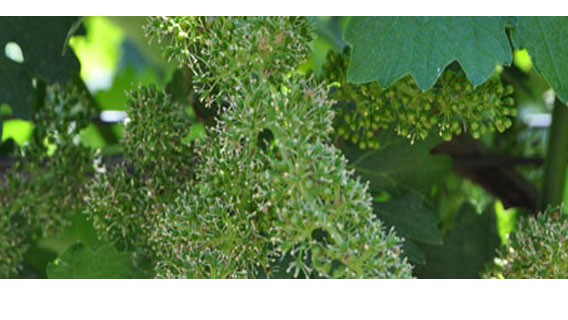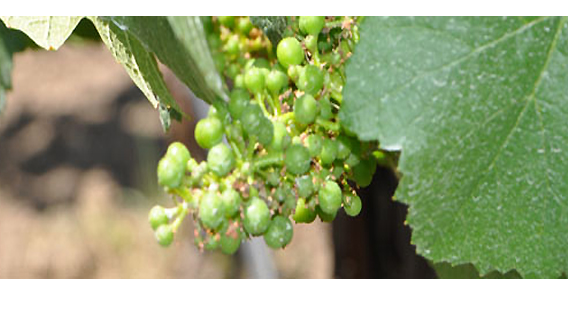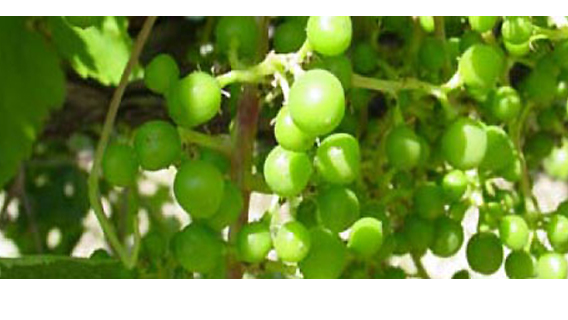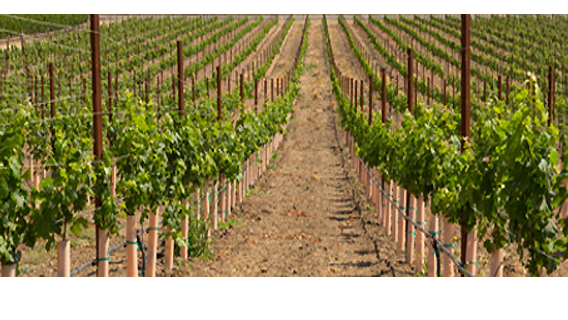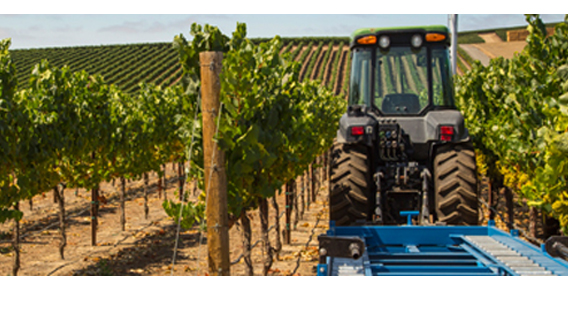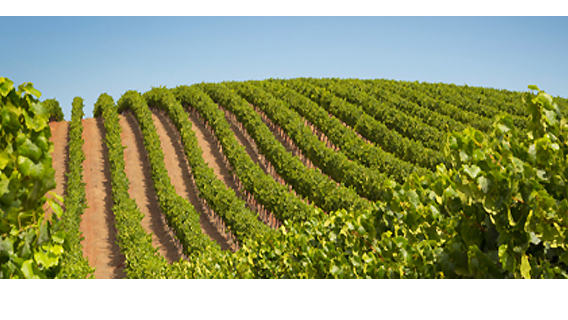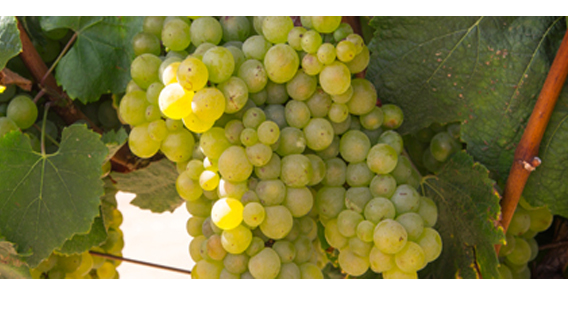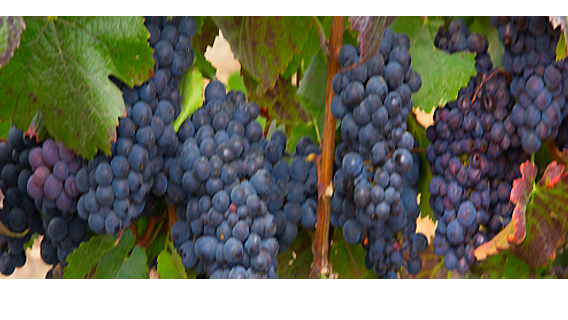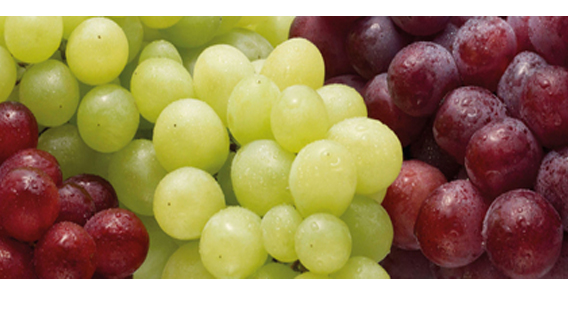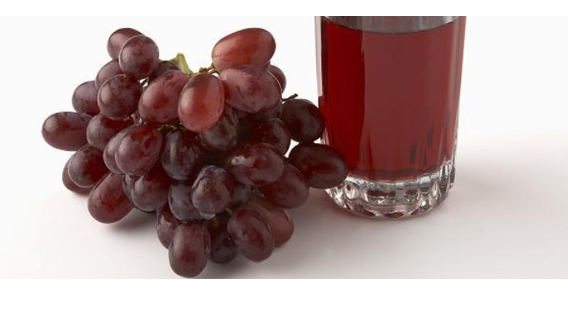 William Wolfskill planted the first table grape vineyard in California in 1839. Little did he know the impact that first vineyard would have on California agriculture. California now produces 99% of the commercially grown table grapes U.S.
California currently grows more than 800,000 acres of grapes including wine vineyards, raisin vineyards and fresh/table grape vineyards. Table grapes are those that are sent directly to markets without any processing other than cleaning.
Table grapes have traveled through history. The first table grapes were grown near northern Iran in 6,000 B.C. From Iran, table grapes traveled to Egypt, Greece, Italy, North Africa, Spain, Portugal, France and then over to the British Isles. In the mid-1800's, Colonel Agoston Haraszthy, brought 100,000 table grape vine cuttings to California from Europe. This really started California's table grape production. California has come a long way with their table grape production thanks to William Wolfskill and Colonel Agoston Haraszthy. In 2015-16, California harvested their third larges crop of grapes ever with table grapes being a portion of this. Out of that record crop, 110.5 million boxes of grapes were sent to 55 countries around the world.
The Marketing Branch lends support to the California Table Grape Commission. This commission represents the table grape growers in California and continues to ensure that California's table grapes are of the highest quality. The California Department of Food and Agriculture plays a role in California's table grape production. The Pierce's Disease Control Program helps to keep Pierce's disease as well as the glassy-winged sharpshooter out of the California's table grape vineyards. The Plant Health Division helps to keep California's table grapes safe from the European Grapevine Moth.
Enjoy California grown table grapes, a timeless treat!
Kids CDFA TV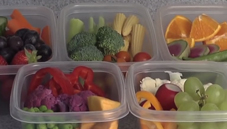 A helpful video with a great idea about snack boxes hosted by USDA's ChooseMyPlate.com...(0:55)
Saving Water
For Students