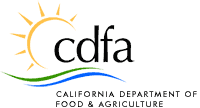 Kids Connect
with
California AG
~ Gobble, gobble, turkeys!
~ Test your knowledge about
turkeys.
~ Learn more about plants and bugs in California.
Explore information about California's Agriculture & CDFA
CDFA Resources
News Release: California Agriculture Receives More Than $18 Million in Federal Specialty Crop Grant Funds... (more)

California Grown Turkeys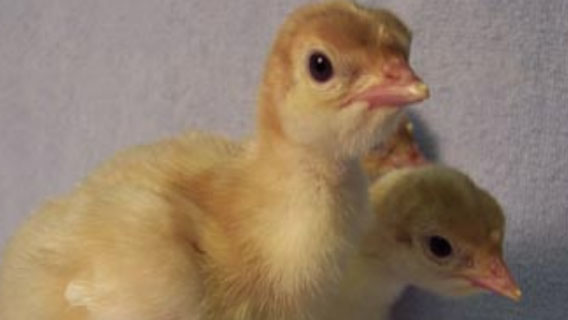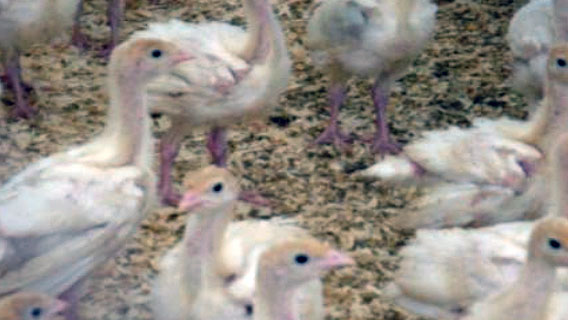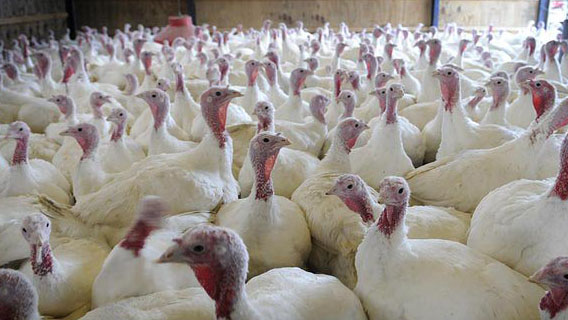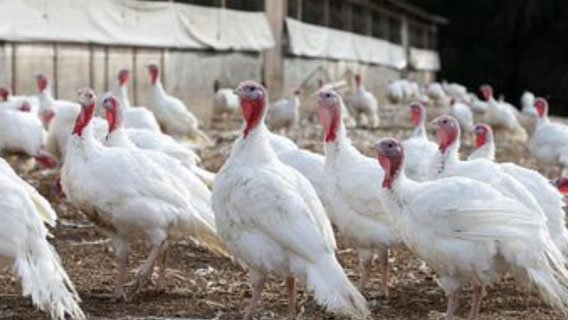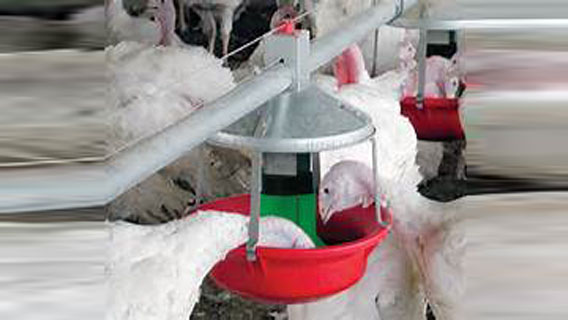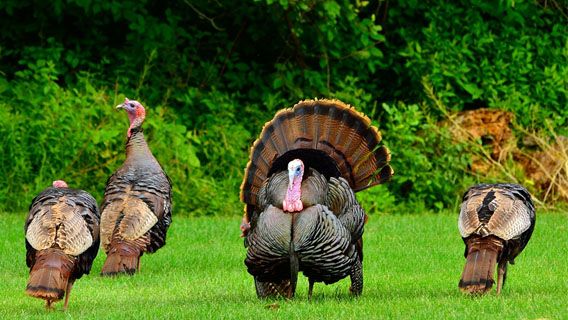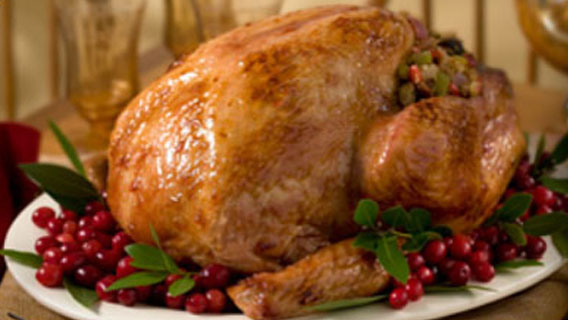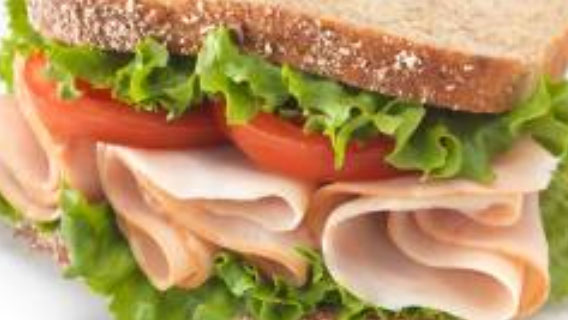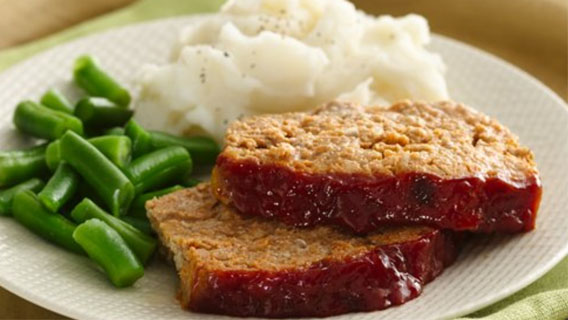 It is November. The first half of this month is often spent getting ready to share and enjoy a Thanksgiving meal with family and friends. A Thanksgiving meal that usually revolves around the main course, the turkey. In the United States turkey is the 4th preferred form of protein. This is probably why ground turkey has experienced a huge sales growth in the last decade. In 2015, California produced 11,500,000 turkeys. This helped make California the 7th producer of turkeys in the United States.
Why turkey on Thanksgiving? No one is exactly sure why we eat turkey, but there are facts to justify the many reasons. Wild fowl was mentioned in a journal that dates back to the first Thanksgiving. This could have included wild turkey. Due to its size to serve to a group of people, it probably made more sense to serve turkey as opposed to deer or other wild game that was hunted. Unlike cows and chickens, turkeys didn't have any other purpose to the pilgrims other than consumption. On occasions, U.S. Presidents would declare Thanksgiving a holiday. On one of those occasions, Alexander Hamilton commented "No citizen of the U.S. shall refrain from eating turkey on Thanksgiving Day."
In 1863, Thanksgiving was declared a National holiday. Starting in 1947, U.S. Presidents were gifted with one or two turkeys for Thanksgiving. Many of the earlier Presidents who received turkeys used them for the Whitehouse Thanksgiving meal. Later, some of the presidents unofficially pardoned the turkeys gifted to them. John F. Kennedy pardoned the turkey he was given and sent it back to the farm so it grow some more. President Ronald Reagan was the first President to officially pardon the turkey. He had that turkey sent to a petting zoo. The turkeys given to the President have special backgrounds and come from all over the United States. Turkeys from California were pardoned by the President in 1963 and 2010.
When you sit down to enjoy the turkey at Thanksgiving, be thankful for the California Department of Food and Agriculture (CDFA). CDFA's Animal Health Branch helps to keep turkeys raised in California healthy and safe. CDFA's Meat, Poultry & Egg Safety Branch ensures that the turkey meat used year round, not just for Thanksgiving, is processed in a clean environment.
Enjoy your Thanksgiving and, most of all, enjoy your turkey!
Kids CDFA TV
A helpful video with a great idea about snack boxes hosted by USDA's ChooseMyPlate.com...(0:55)
Saving Water
For Students