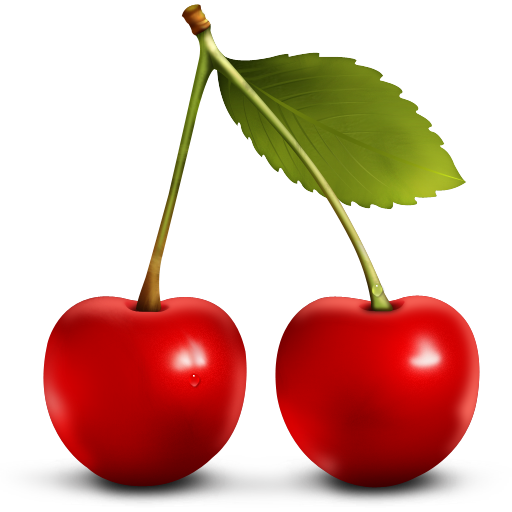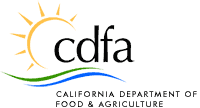 Kids Connect
with
California AG
~ Learn more about California cherries.
~ Test your knowledge about California cherries.
~ Learn more about plants and bugs in California.
Explore information about California's Agriculture & CDFA
CDFA Resources
News Release: California Agriculture Receives More Than $18 Million in Federal Specialty Crop Grant Funds... (more)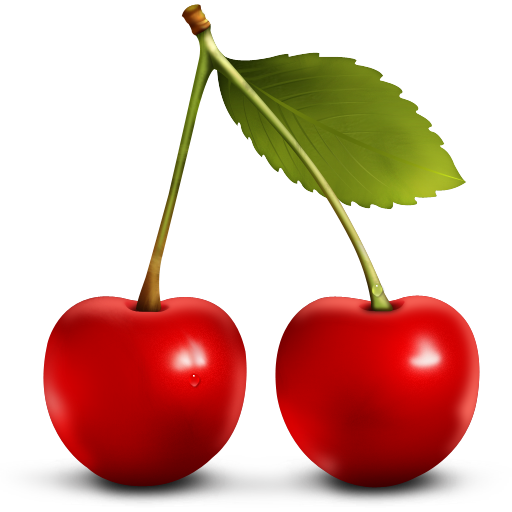 Cherry-o, Its May!
Only ten states can say this crop is a native crop. California is one of those ten states! Sweet cherries were later introduced to California by Spanish missionaries. This crop has a short lived harvest time during the month of May, but enjoyed by many. In 2014, California produced 29 thousand tons of the sweet version of this crop despite a statewide drought.
The United States is the second largest producer of cherries in the world. There are two main types of cherries, sweet and tart. California the second largest producer of sweet cherries grown in the U.S. California has 600 cherry growers. Those cherry growers take up more than 40,000 acres of crop land. Most of the cherry crops are in the northern, central part of the state where the climate and soil are best for cherry growing.
The California Department of Food and Agriculture's (CDFA) Marketing Branch supports and guides the California Cherry Board. This Board is to advise and share information about growing, producing and shipping cherries with CDFA. CDFA then uses this information to set guidelines to keep the California cherry production safe and productive.
Kids CDFA TV
A helpful video with a great idea about snack boxes hosted by USDA's ChooseMyPlate.com...(0:55)
Saving Water
For Students