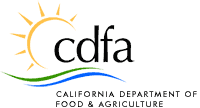 Kids Connect
with
California AG
Want to know about California grown tomatoes?
Test your knowledge on tomatoes?
Want to know more about plants and bugs in California?
Explore information about California's Agriculture & CDFA
CDFA Resources
News Release: California Agriculture Receives More Than $18 Million in Federal Specialty Crop Grant Funds... (more)


California Grown Tomatoes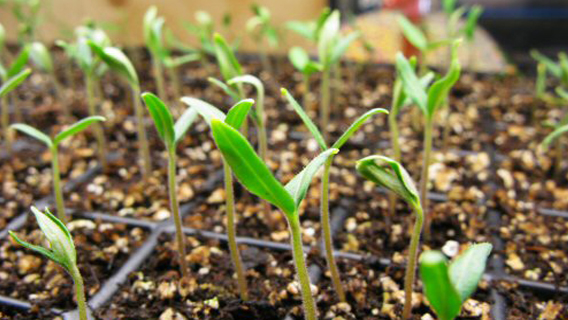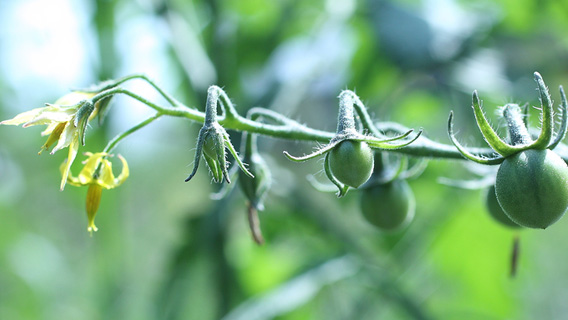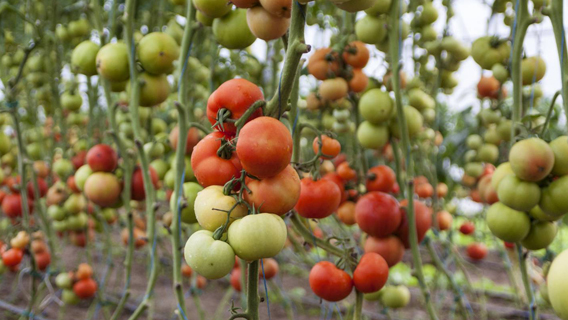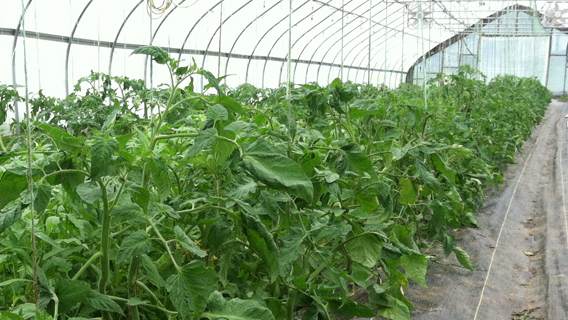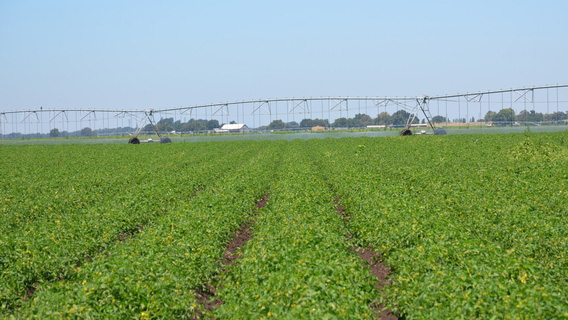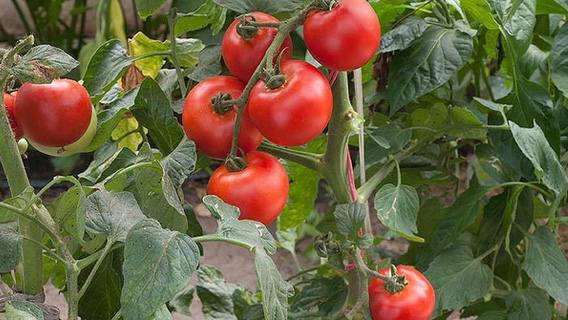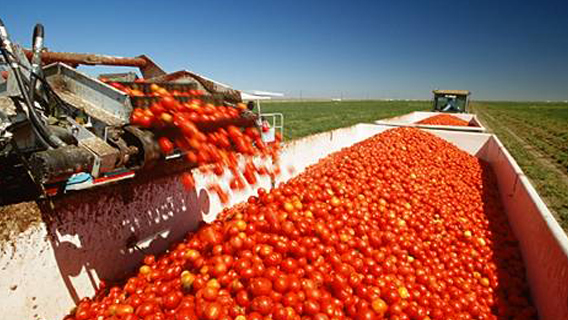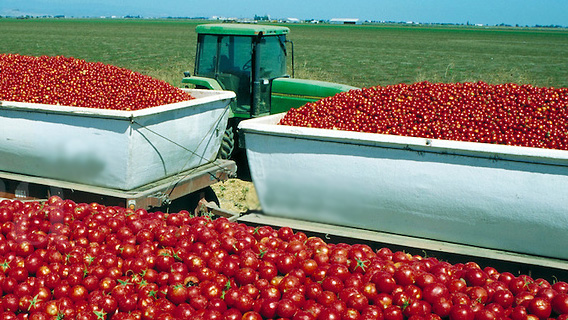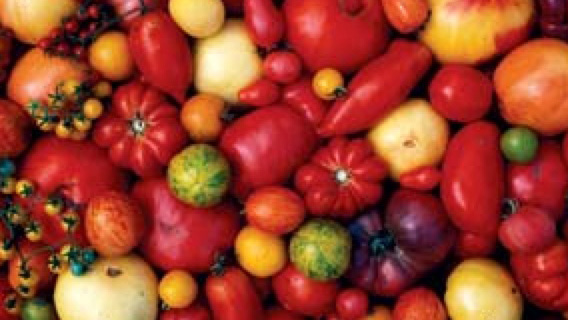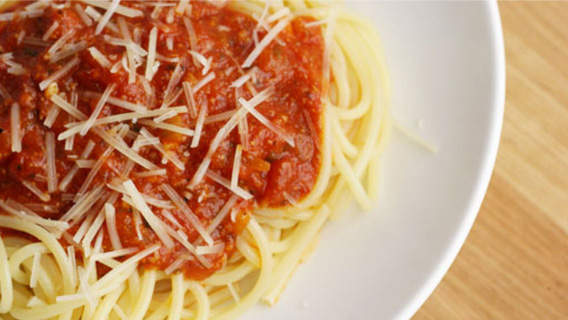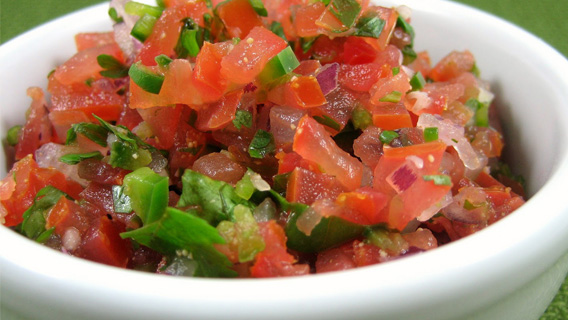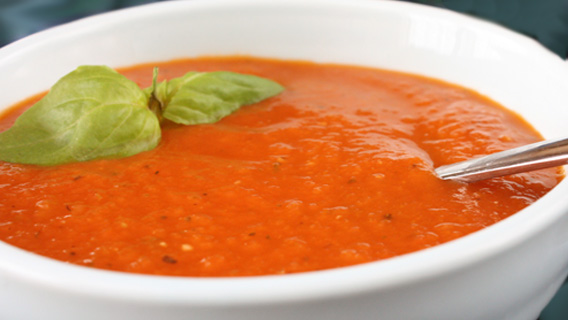 Is it a fruit or is it a vegetable? This is a question about tomatoes that has been asked for years. Tomatoes are the state fruit for Ohio. However, tomatoes are the state vegetable for New Jersey. Because of a U.S. tax on vegetables in 1887, the U.S. Supreme Court had to make the decision. At the time, the Supreme Court ruled that the tomato is a vegetable. This did not affect the botanical classification. Since tomatoes have seeds and they grow from a flower on the tomato plant, tomatoes are a fruit.
Despite the controversy, tomatoes are a healthy food product with a history that stretches worldwide. The Aztecs were the first known people to use tomatoes. Hernan Cortes like the tomato so much he decided to take it with him from Mexico to Spain and Europe to share the seeds. Tomatoes were introduced in the Middle East the early 1800's. Tomatoes were reportedly growing in South Carolina in 1710. Thomas Jefferson tried tomatoes in Paris, France and then brought back seeds to plant in America. Over the years, tomato seeds have made their way around the world. The United States is now the second leading country in growing tomatoes. California grows 96% of the tomatoes that are processed and 1/3 of the fresh tomatoes sent to markets.
Tomatoes are a versatile fruit. They can be served raw, fried, boiled, pickled, grilled and mixed into a drink to mention just a few. In the very early years as tomatoes were being introduced around the world, many thought the fruit was either just ornamental, possibly poisonous and in France they were believed to be an aphrodisiac. We now know that tomatoes are a healthy addition to any diet. They are loaded with antioxidants and vitamins A, C and folic acid.
The California Department of Food and Agriculture plays a role in California's tomato production. The Plant Health Division helps to keep California's tomatoes safe from the curly top virus. Inspection Services ensures that the soil used to grow the tomato plants has the optimal amount of nitrogen. The Division of Marketing Services supports the California Processing Tomato Inspection Program which establishes the quality standards for processing tomatoes.
Try any one of the many varieties of California grown tomatoes.
You are sure to find one you like.
Kids CDFA TV
A helpful video with a great idea about snack boxes hosted by USDA's ChooseMyPlate.com...(0:55)
Saving Water
For Students