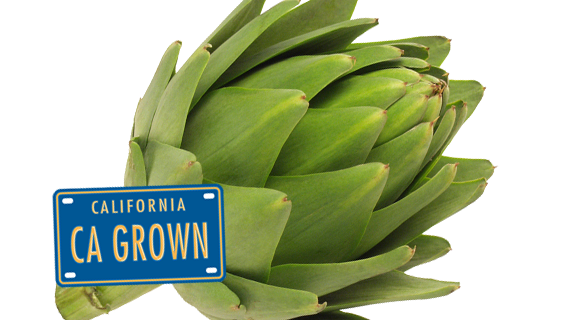 Kids Connect
with
California AG
~ Learn more about California artichokes.
~ Test your knowledge about California grwon artichokes.
~ Learn more about plants and bugs in California.
Explore information about California's Agriculture & CDFA
CDFA Resources
News Release: California Agriculture Receives More Than $18 Million in Federal Specialty Crop Grant Funds... (more)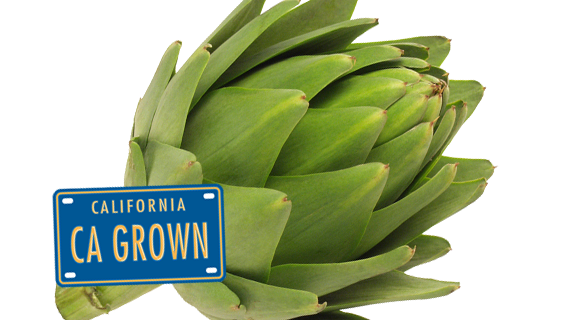 All Choked about Artichokes!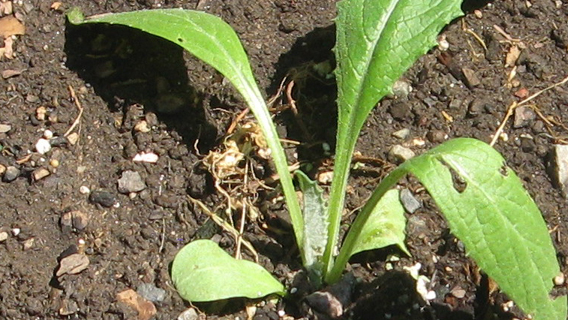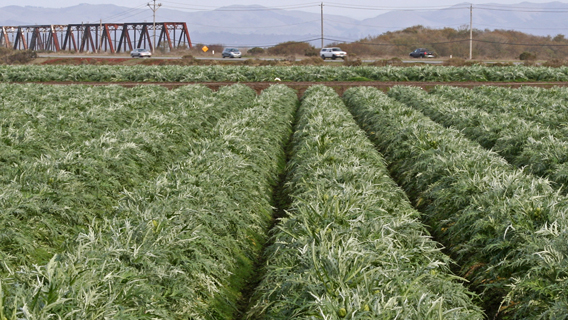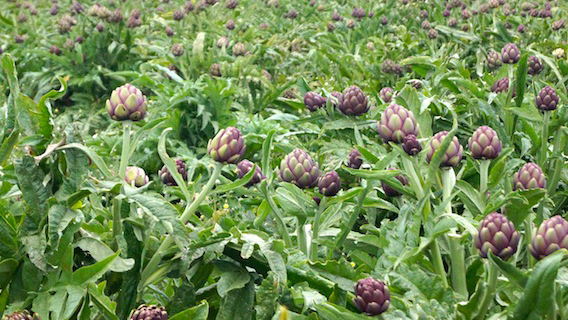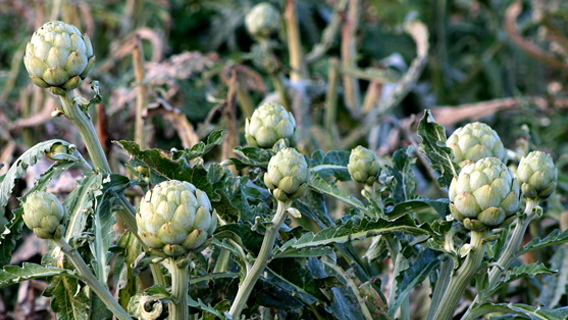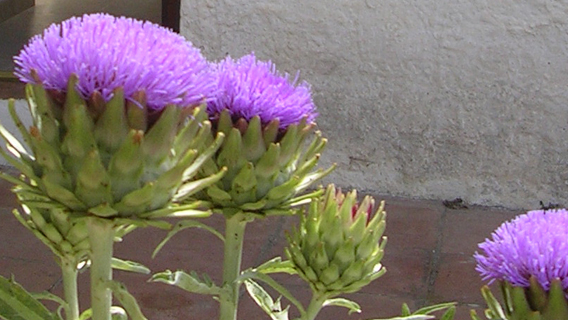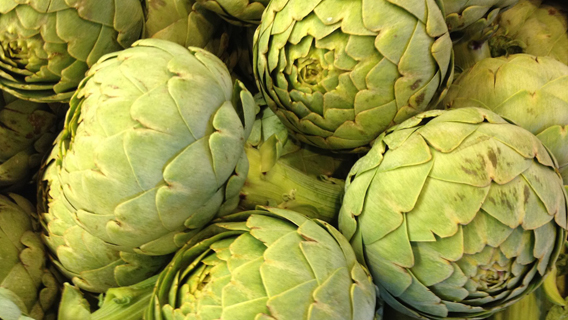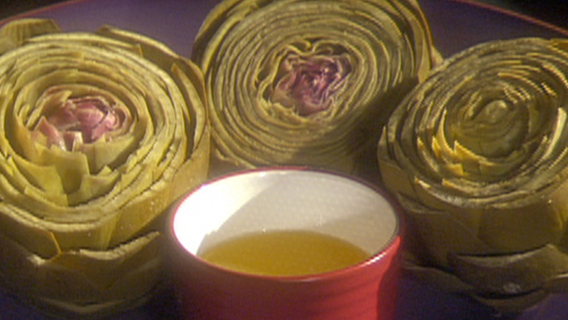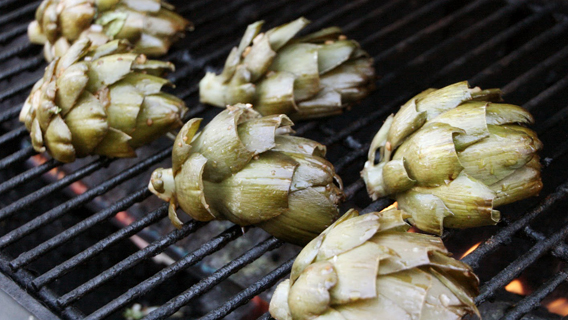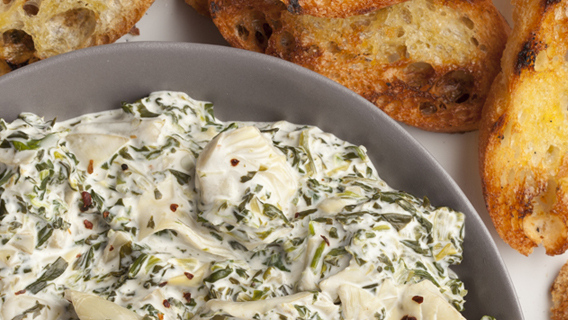 California produces more than 99% of the artichokes used in the United States. 80% of those are grown in Monterey County. In 2013 the artichoke was designated as California's official vegetable. It's available nearly year-round in markets throughout the state.
Artichokes are a member of the thistle family. They are considered vegetables, even though the edible portion of the plant is actually a flower bud. The center of the bud is the artichoke's 'heart.' Once the artichoke starts to flower, it becomes too coarse and tough to eat.
California planted and harvested 7,000 acres of artichoke plants in 2013. Unlike many crops where machinery can do all of the harvesting, artichokes must be hand-picked.
The Marketing Branch of the California Department of Food and Agriculture (CDFA) supports and guides the Artichoke Advisory Board. The purpose of the Board is to advise and share information with CDFA about growing, producing and shipping artichokes. CDFA uses this information to set guidelines and standards to keep California artichoke production safe and of high quality.
Treat yourself to California grown artichokes!
Kids CDFA TV
A helpful video with a great idea about snack boxes hosted by USDA's ChooseMyPlate.com...(0:55)
Saving Water
For Students