Continuing Education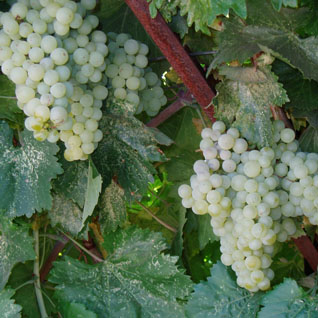 Continuing Education
Irrigation and Nitrogen Management Training Program
---
Continuing Education Courses
To remain eligible to self-certify INMP Worksheets, participants in the Irrigation and Nitrogen Management Training Program must complete 3 hours of continuing education (CE) within the 3-year eligibility period. All courses listed on this webpage have been approved for credit.
Live or In-Person Continuing Education (CE)
To receive credit from attending a live or in-person event ensure that you follow the organizers instructions for CDFA INMP Credits. You should also receive a record of course completion from the organizer after the event.
North Valley Nut Conference 2023

CE Hours: 1.0 hour
Date: 1/19/2023
Time: 7:00 am – 12:00 pm
Location: Chico, CA
Sponsor: JCS Marketing Inc
Self-Study Continuing Education (CE)
Below you will find a list of courses that can be taken for credit at any time. Simply watch a selection of videos or listen to some podcasts that peak your interest. Once you have watched or listened to the material, use the post-test link to complete a short quiz. Passing the post-test is how you earn your continuing education credits. Once you pass your post-test, you will be sent a record of course completion. Records of course completion are sent out once a month.
---
Applications to Offer Continuing Education Credits
All organizations are encouraged to offer CE for program participants at their next event addressing irrigation and/or nitrogen management. If you are interested in offering CDFA INMP Credits at your next event, please see the applications and instructions below.
Application Instructions

Please review the application instructions thoroughly before applying (pdf). Once you have reviewed the instructions the corresponding applications can be found below. If you have any questions, feel free to reach out to us at FREP@cdfa.ca.gov.

Application

Live or In-Person Events: an educational event that participants attend in person or virtually including professional meetings, field days, workshops, seminars, college/university courses, live webinars, etc.
Live or In-Person Events Continuing Education Application
Live or In-Person Events: an educational event that participants attend in person or virtually including professiurse Lonal meetings, field days, workshops, seminars, college/university courses, live webinars, etc.
Self-Study Continuing Education Application