Safe Animal Feed Education Program
Safe Animal Feed Education Program
1220 N Street, Sacramento, CA 95814 • 916-900-5022 • Fax: 916-900-5349 • safe@cdfa.ca.gov

The California Department of Food and Agriculture (CDFA) Safe Animal Feed Education (SAFE) Program provides educational resources, trainings, outreach, and research grant opportunities to help the California commercial feed industry ensure the safe manufacture and use of commercial feed. SAFE is completely industry funded by a percentage of the tonnage tax, which is the tax paid on each ton of commercial feed sold in the state. This unique collaboration between SAFE, the commercial feed industry, and researchers benefits both the agricultural community and the consumer.
Outreach and Education Activities
State and federal food safety regulations, livestock drug regulations, and environmental policies have altered industry over the past decade. SAFE provides educational resources including guidance documents, workshops, and individual consultations to foster voluntary compliance with regulations. SAFE also provides educational audits of commercial feed manufacturer operations, review of food safety plans, mixer efficiency studies and flush verification testing.
SAFE continually works to address the needs of industry by focusing on topics under advisory of the Feed Inspection Advisory Board (FIAB). Currently, SAFE is focused on outreach and education in the following areas:
---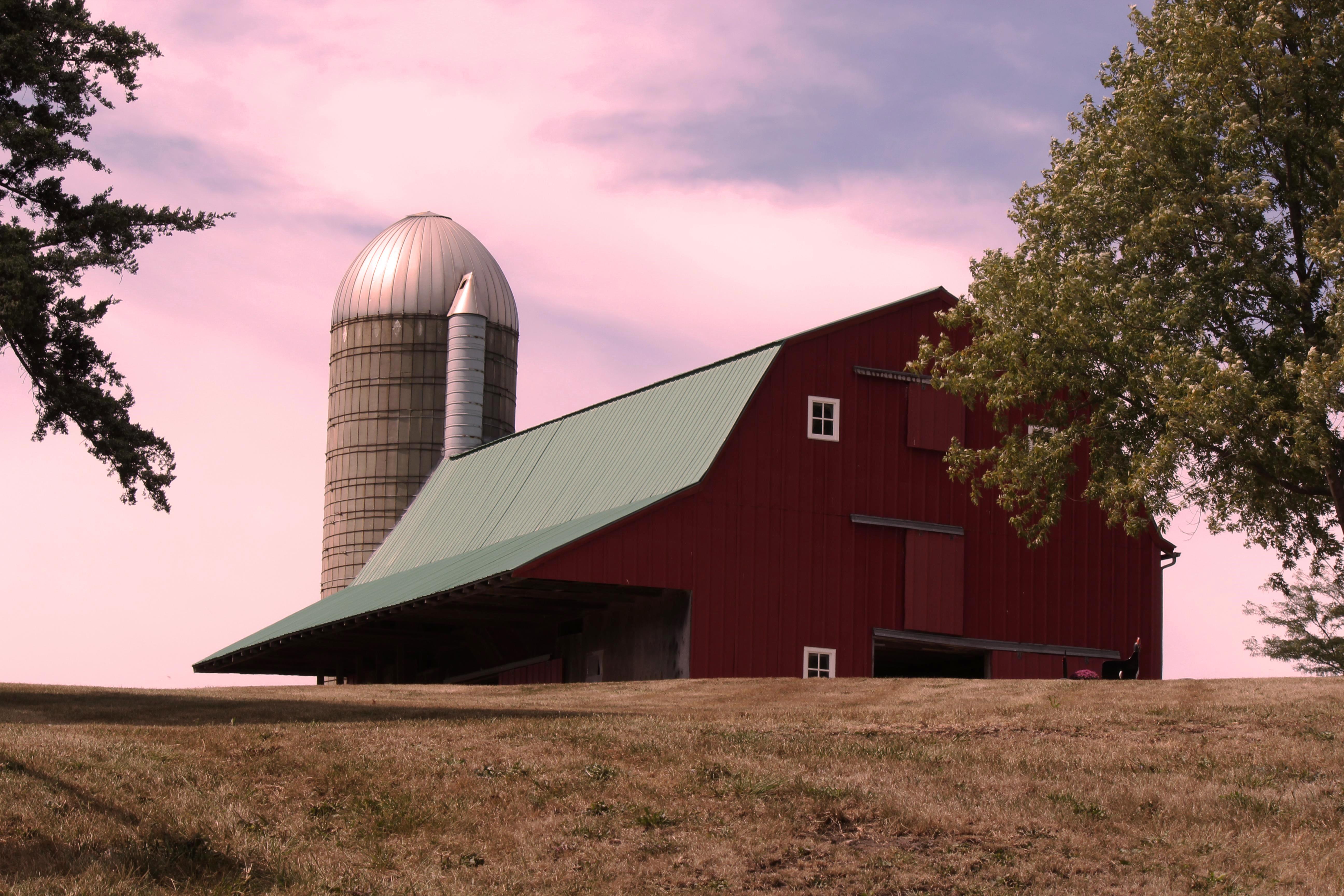 SAFE has organized resources and developed guidance documents to help industry gain compliance with the Food Safety Modernization Act (FSMA). For more information regarding FSMA, food safety hazards related to commercial feed, and examples and templates for help in the development of a food safety plan, click the heading.
---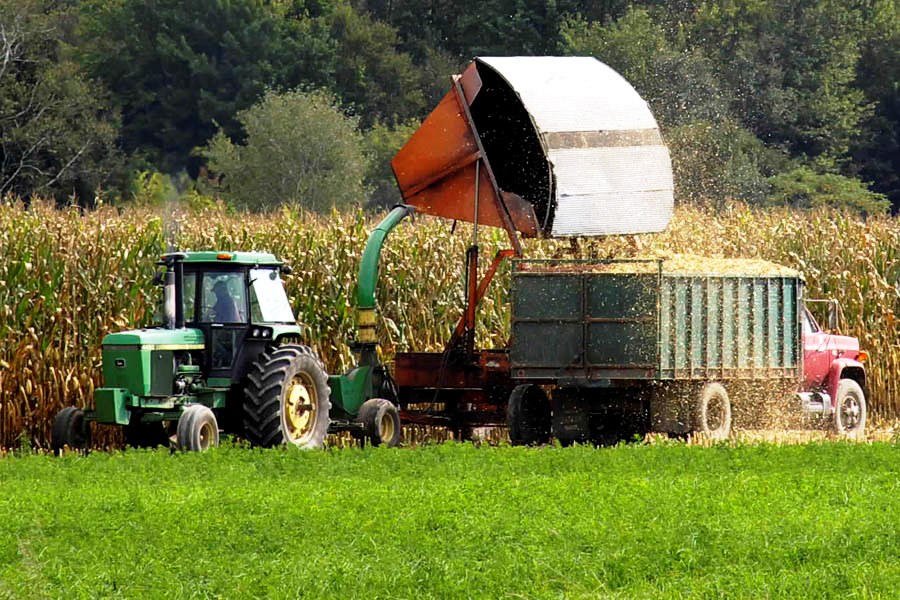 SAFE has developed guidance documents to aid in navigating and developing compliant medicated feed labels. For more information and guidance documents related to medicated feed manufacturing and labeling, click the heading.
---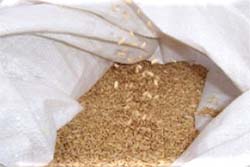 SAFE has developed guidance documents to aid in helping distributors validate a complete and accurate veterinary feed directive order, guidance on reading and creating labels, and resources for distributing the correct VFD feed per the VFD order. For more information and guidance documents related to VFDs, click the heading.
---
Find resources and educational materials regarding 'all things' commercial feed and feed ingredients, including feed ingredient definitions, feed ingredient approval processes, and annual program reports. SAFE publishes annual reports, including the mycotoxin report, the Commercial Feed Regulatory Program (CFRP)'s annual sample report, and the CFRP tonnage report.
---

SAFE has organized information and developed guidance documents to educate industry on the safe diversion of human food waste (by-products) to commercial feed. For more information and guidance regarding by-product safe handling, definitions and labeling, click the heading.
---
Research
SAFE provides funding through grants for research to support the needs of the California Livestock Feed Industry, based on FIAB recommendations. In 2013, FIAB established the Technical Advisory Subcommittee (TASC) to serve as an expert scientific panel on matters concerning feed and food safety issues. TASC reviews grant proposals and advises FIAB on matters related to funding SAFE research projects.