Now accepting applications
for Summer 2019 Internship
---
Learn About Our Interns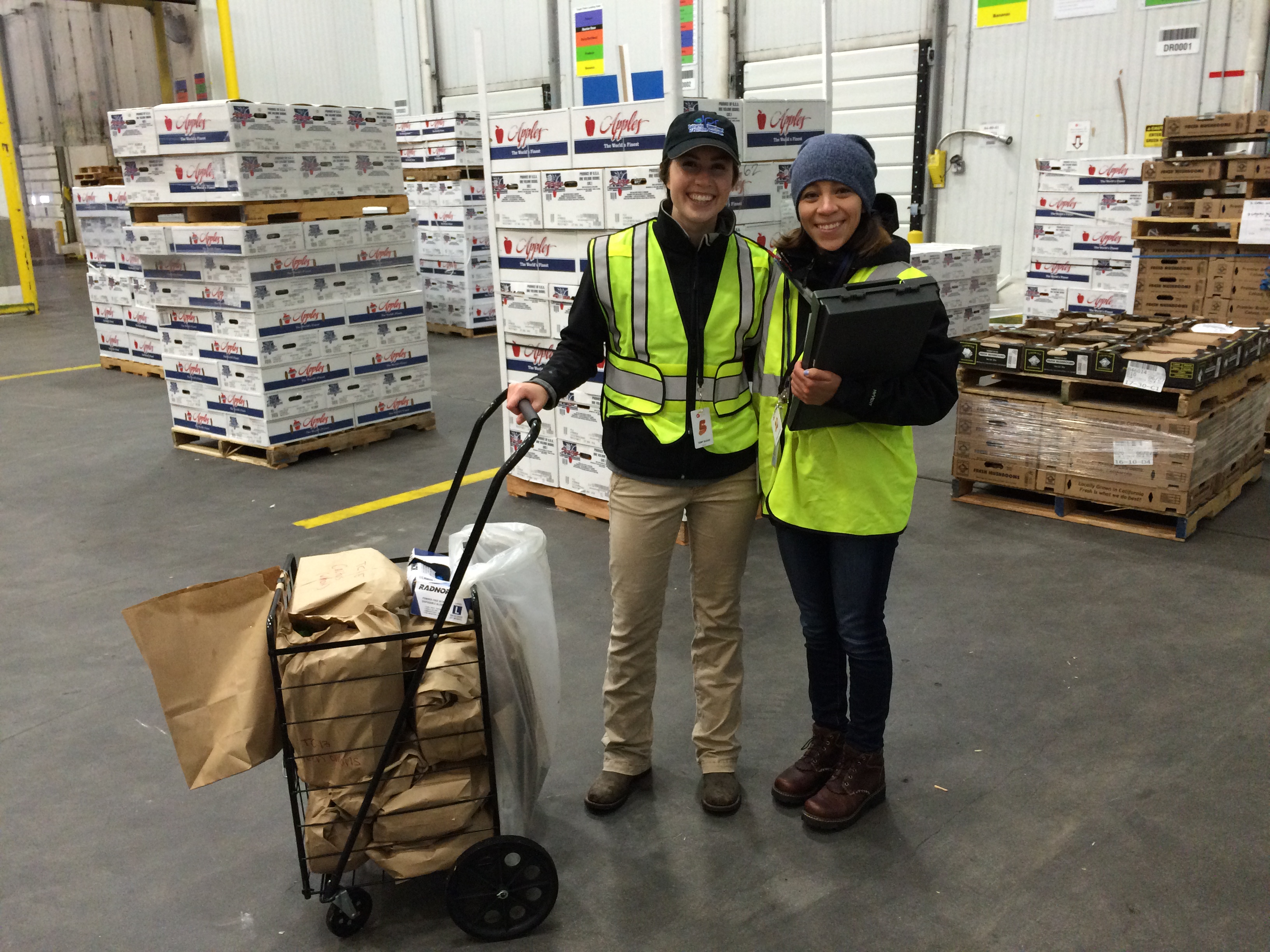 Ride-alongs allow interns real hands-on experience and the opportunity to work with and learn from inspectors in the field.
The California Department of Food and Agriculture, Inspection Services Division is pleased to announce it is now accepting applications for the 2019 Summer Internship Program. The Inspection Services Division is offering paid internships for college students, and recent college graduates, seeking to gain a better understanding of agriculture in California.
The Internship Program will provide interns with the opportunity to work with branches within CDFA, tour various companies within the California agriculture industry, gain hands on experience with inspectors participating in inspection ride-alongs, be exposed to policy in agriculture and current issues in industry, while demonstrating Inspection Services' role in California's food and agricultural systems.
In addition, interns will work on assigned branch specific projects that will contribute to the success of the Division, working closely with a mentor from Inspection Services to provide guidance for project completion, and serve as the main contact throughout the internship. The intern project will be completed within the specific Inspection Services branches including, but not limited to, Inspection & Compliance, Feed, Fertilizer and Livestock Drug Regulatory Services, the Center for Analytical Chemistry, and the Office of Farm to Fork.
Interns will be paid between $14-17 per hour, up to 40 hours per week. Dates will be determined based upon individual school schedules.
Applicants will be hired as seasonal state employees, and are required to apply through the CalCareer website (https://jobs.ca.gov). Requirements to apply include:
Transcripts (unofficial accepted) – upload to CalCareer and attach to application
Cover letter. In the cover letter, please describe how receiving this internship would help you obtain your educational and professional goals – upload to CalCareer and attach to application
Resume – upload to CalCareer and attach to application



Job Posting for Inspection Services Internship Program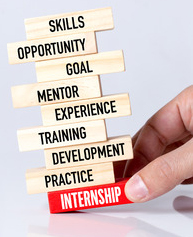 Applications must be received by February 15, 2019. Interviews will take place in the spring, and the internship will start in early summer and be completed by fall. Exact dates will be determined based upon individual school schedules.
Thank you for your interest. Should you have questions, please call (916) 900-5197, or email Cecilia.Baumann@cdfa.ca.gov.