Bio for Rachelle Arizmendi
Rachelle Arizmendi
Agricultural Industry Representative
Term Expires: January 2021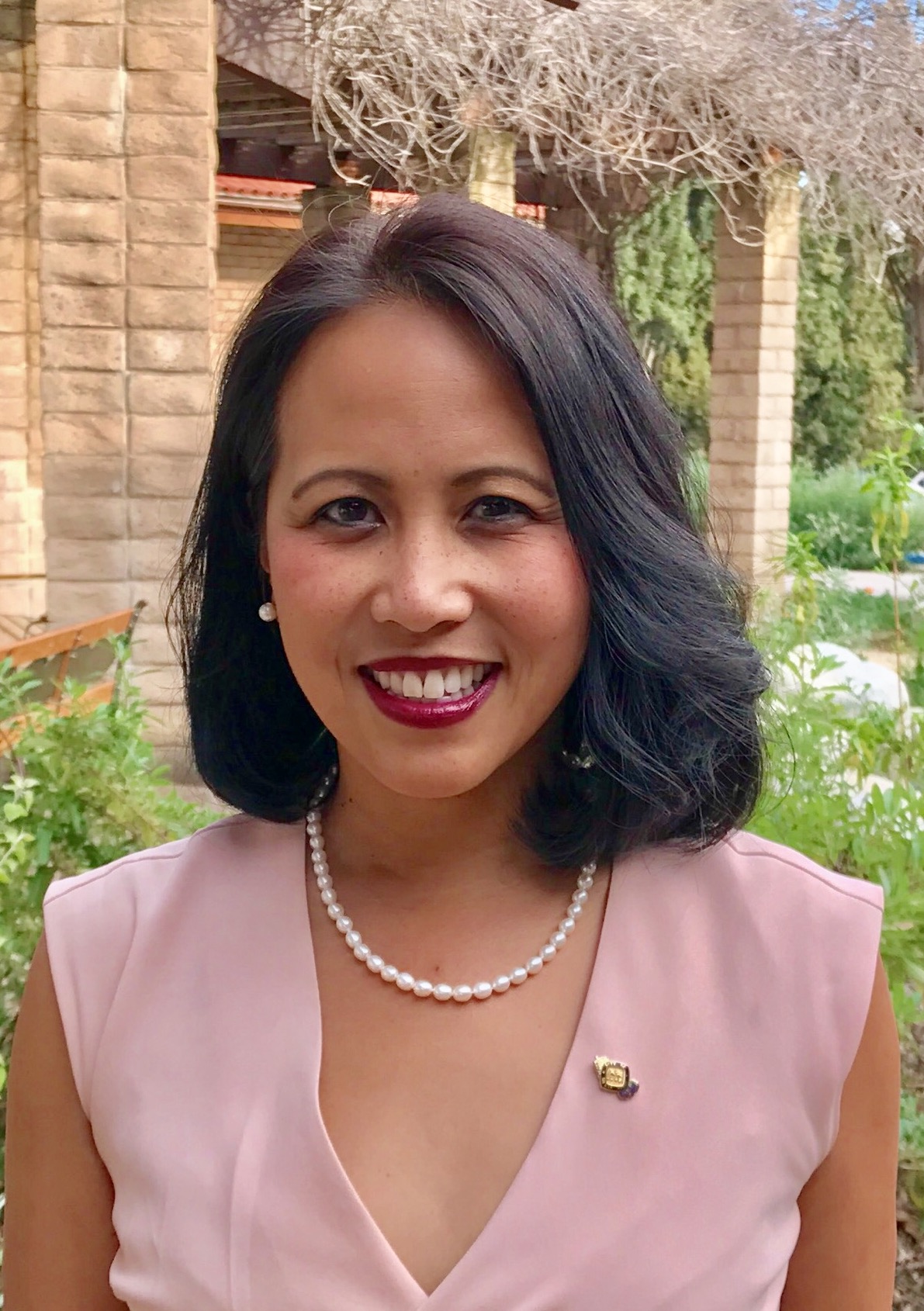 Rachelle Arizmendi currently serves as Mayor of City of Sierra Madre. In 2016, Rachelle was selected as a Board Member of the CA League of Cities and is a Board Member of the League's Asian Pacific Islander (API) Caucus. Additional appointments include Governor Appointee to the State Interagency Coordinating Council on Early Intervention, serving as a Board Member of other nonprofits including Asian Pacific Policy and Planning Council and the Foothill Workforce Development Policy Board, and serving as an Advisory Member of the South Coast AQMD Local Government & Small Business Assistance Advisory group.
Rachelle is the Vice-President and Chief Executive Officer of PACE (Pacific Asian Consortium in Employment). PACE is a non-profit community development organization that serves over 40,000 people every year in the areas of job training and employment, business development, early childhood education, financial education and asset building, energy and weatherization. She oversees a budget of close to $30 million and a staff of 300 employees. In her previous capacity at PACE, she held the position of Education Project Director for 16 years. She was also the Executive Director for 2-1-1 California (an affiliate organization of the United Ways of California).
Born in Carmel, California, Rachelle is a graduate of San Diego State University where she earned 2 Bachelor's degrees prior to pursuing her Master's degree at Eastern Illinois University. She continues to hold her Registered Dietitian designation and has taught Nutrition courses at Pasadena City College. Rachelle, her husband Fili, and dog Madison, have resided in Sierra Madre for over ten years. She enjoys traveling, reading, outdoor activities, and country line-dancing.