Bio for Mike Gallo
Mike Gallo
Agricultural Industry Member
Term Expires: January 2024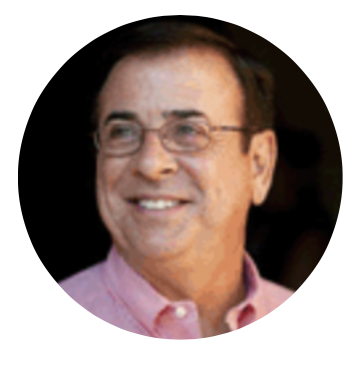 Michael D. Gallo is a third-generation farmer and businessman, born and raised in Livingston, California. Early on the family farming operation focused on vineyards but eventually transitioned into a fully integrated cattle and dairy operation. In 1979 the first Joseph Gallo Farms dairy was built. What began as a dairy operation with a 4,000-cow herd grew into the nation's largest dairy operation in the 1990's under the hands-on management of Joseph Gallo and his son, Mike Gallo. Seeking to diversify and vertically integrate, the first cheese plant was built in 1982 to manufacture the Joseph Farms Cheese brand.
Today, he is co-owner and CEO of Joseph Gallo Farms, maker of Joseph Farms Cheese, based in Merced County. It remains a family-owned and operated cheese, farming, and protein business, most notably passionate about making some of California's finest all natural, artificial hormone free cheese. In recent years, Joseph Gallo Farms has expanded into the growing of California almonds. For three generations the company has been committed to environmental stewardship and sustainable farming. As a leader in environmental innovation, conservation, and the production and use of renewable green energy the company has received many environmental awards, including the prestigious Governor's Environmental and Economic Leadership Award (GEELA).
Mike attended Merced College and Fresno State, majoring in Ag Business, Viticulture and Enology. He served on the original community committee to bring the University of California campus to Merced and later the UC Merced Board of Trustees, receiving the Chancellor's Medal from UC Merced in 2011. He currently serves as a board member for the Merced Subbasin Groundwater Sustainability Agency and has served on the California State Board of Food and Agriculture since 2012.