Rabbit Hemorrhagic Disease (RHD)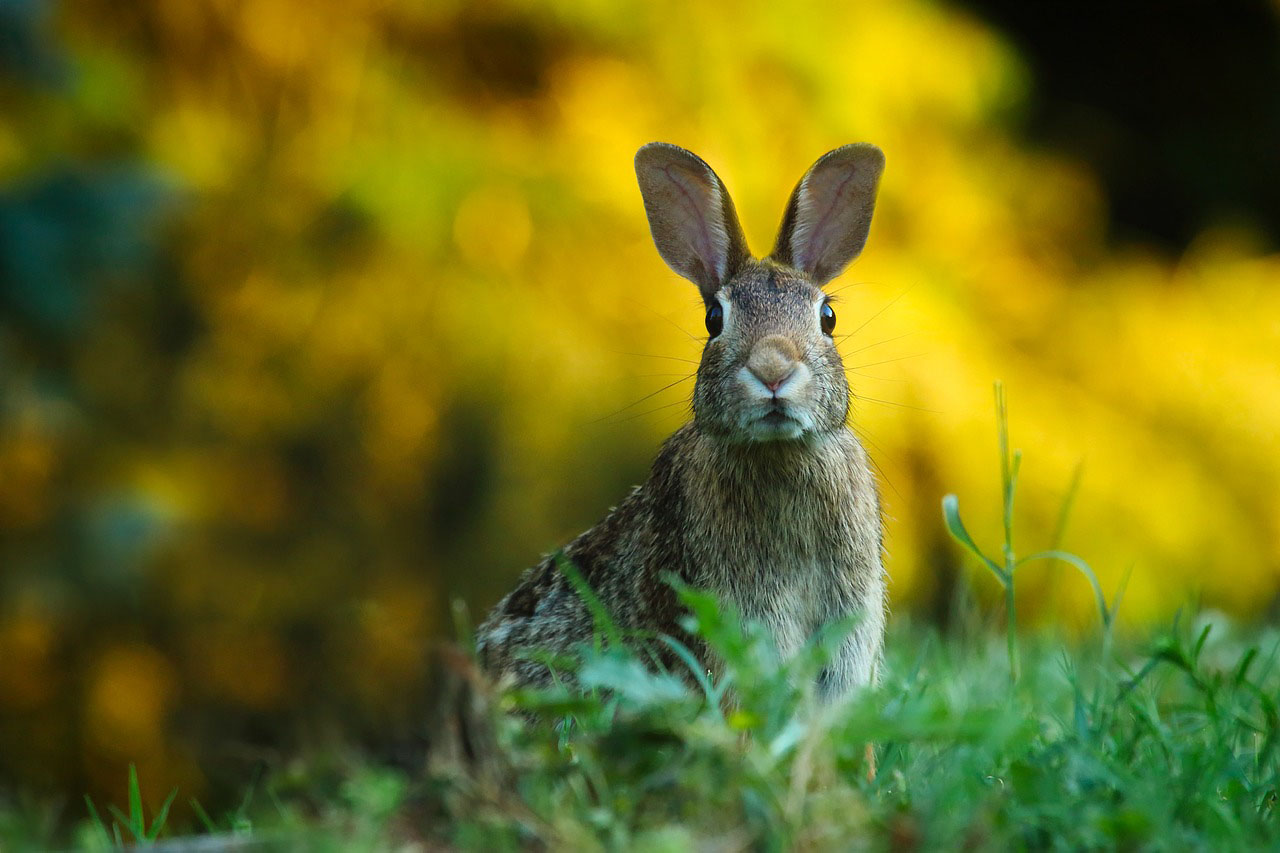 Rabbit Hemorrhagic
Disease (RHD)
---
Rabbit Hemorrhagic Disease Alert
December 7, 2020 Update – New Cases of Rabbit Hemorrhagic Disease Confirmed in Domestic Rabbits
Disease has now been detected in domestic rabbits in four Southern California counties:
Kern, Los Angeles, Riverside, and San Bernardino
CDFA taking limited regulatory action
SACRAMENTO, December 7, 2020 - Rabbit Hemorrhagic Disease Virus serotype 2 (RHDV2) was confirmed in domestic rabbits at backyard properties in Kern County on December 7, in Riverside County on November 19, in Los Angeles County on November 20, 2020 and at three backyard properties in San Bernardino County in July and September 2020.
RHDV2 is a serious and extremely contagious viral disease of rabbits. Morbidity and mortality rates are high in unvaccinated animals; in some groups of infected rabbits, most or all may die. The disease has been known to cause dramatic declines in some wild rabbit populations.
The disease has been detected in wild rabbits in several southwestern states including California, so CDFA considers the disease endemic to these areas, triggering limited regulatory action when domestic rabbits become infected. CDFA continues to focus on assisting owners to protect their animals rather than completely eliminating the disease from the State. Test-positive domestic rabbits are placed under quarantine and owners are provided information on how best to reduce spread of the virus. Restrictions on rabbits moving into California are also in affect.
Rabbit owners are urged to protect their animals by preventing contact with wild rabbits, and keeping domestic rabbits indoors in areas with known disease, if possible. They are also asked to practice biosecurity to prevent accidentally spreading the RHDV2 virus home to their rabbits. It should be noted that that apparently healthy rabbits are capable of spreading the disease, so rabbit owners should avoid direct or indirect contact between their animals and other rabbits.
There is no licensed RHDV2 vaccine approved for use in the United States; however, CDFA is allowing California licensed veterinarians to import European vaccine to protect against RHDV2. Veterinarians may send an email to AHBFeedback@cdfa.ca.gov to receive an approval letter and instructions on how to apply for a USDA import permit.
Please report dead domestic rabbits to CDFA at 909-947-4462, and consult a veterinarian if a domestic rabbit is sick. Report dead wild rabbits to the California Department of Fish & Wildlife at 916-358-2790.