Healthy Soils Week
Celebrate Healthy Soils Week
December 5 – December 9, 2022
---
Join the California Department of Food and Agriculture and our many partners in highlighting soil health! Dates will be added soon to see activities and events scheduled for each day. We will be updating and adding to the Healthy Soils Week calendar over the next few weeks, so bookmark this page and check back often.
Why Healthy Soil?

Healthy soil is quite literally the foundation of sustainable food, water, air and biodiversity. Restoring and preserving healthy soil results in:
Improved plant health and yields
Increased water infiltration and retention
Sequestered carbon and reduced greenhouse gases (GHGs)
Reduced sediment erosion and dust
Improved water and air quality
Improved biological diversity and wildlife habitat
Partners
CDFA's Healthy Soils Program, launched in 2017, stems from the California Healthy Soils Initiative, a collaboration of state agencies and departments promoting the development of healthy soils on California's farmlands and ranchlands.
---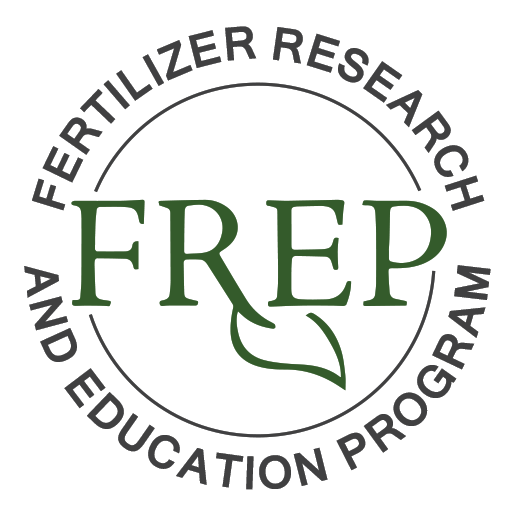 CDFA's Fertilizer Research and Education Program (FREP) funds and facilitates research to advance the environmentally safe and agronomically sound use and handling of fertilizing materials.
---

The USDA Natural Resources Conservation Service has provided leadership in a partnership effort to help America's private landowners and managers conserve their soil, water, air, plants, and other natural resources since 1935. For more information about NRCS in California, please visit www.ca.nrcs.usda.gov.
---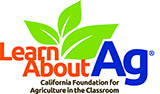 The California Foundation for Agriculture in the Classroom is a nonprofit organization dedicated to educating youth throughout California about the importance of agriculture in their daily lives.
---

CalRecycle's mission is to protect the environment and preserve natural resources by promoting and supporting the highest levels of waste reduction, recycling, and reuse.
---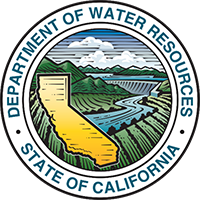 The Department of Water Resources manages California's water resources, systems, and infrastructure, including the State Water Project (SWP), in a responsible, sustainable way.
Infographic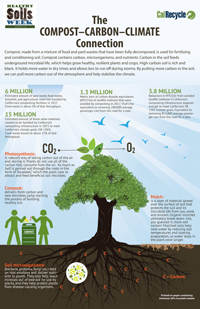 The COMPOST-CARBON-CLIMATE Connection
Enlarge or print this infographic explaining the connection between compost, carbon and the climate.