Examinations & Employment Opportunities
Welcome to the Employment information page for the California Department of Food and Agriculture.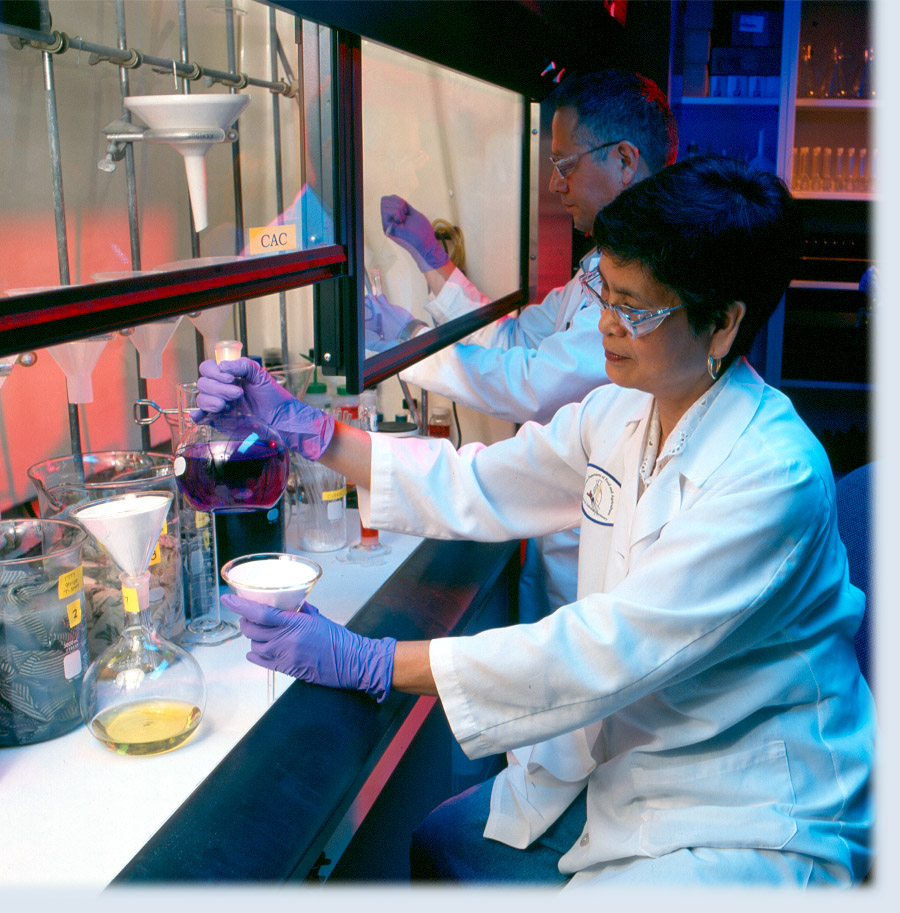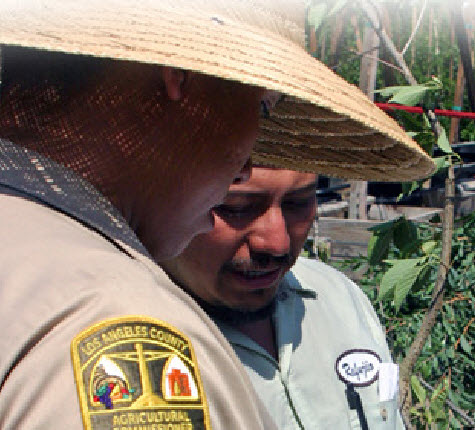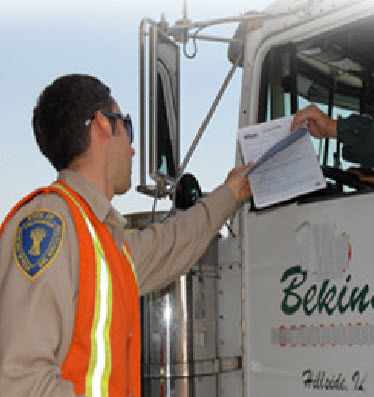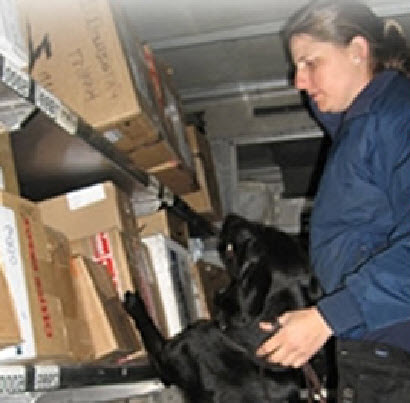 2 STEPS to a State Job
STEP 1. TAKE AN EXAM - Establish eligibility by passing the exam specified by the exam bulletin. The exam bulletin contains specific information about the classification, such as the salary, minimum qualifications, position description, and scope of the exam.

STEP 2. APPLY FOR JOB VACANCIES - Once eligibility has been established, search and apply for a job vacancy.
JOB SEEKERS
EXAMINATION BULLETINS

Departmental (Open & Promotional)

Sub-Divisional (Open & Promotional)

Promotional
♦ No exams available at this time.

Our Mission
Working in partnership with our clients to maintain a qualified and satisfied workforce to support their goals and objectives.
Message From EEO
The California Department of Food and Agriculture (CDFA) is committed to providing equal access to employment, upward mobility opportunities, and a discrimination-free work environment. The Equal Employment Opportunity (EEO) Office reflects this commitment and is available to assist CDFA employees, supervisors, managers, and job applicants.

Please contact the EEO Office by email at eeo@cdfa.ca.gov if you have questions or concerns regarding CDFA's Equal Employment Opportunity/Non-Discrimination policies.