Resources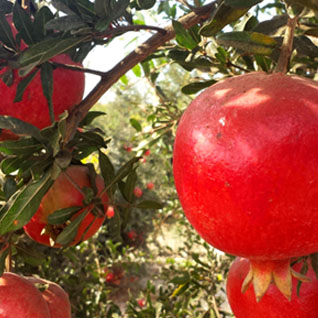 FREP Resources
Fertilizer Research And Education Program
---
Nitrogen Fertilization Guidelines for California Crops
These brochures focus on nitrogen rates of common crops in California. Access more crop-specific fertilizer recommendations at California Fertilization Guidelines. Want to make these available at your next event? High-quality PDFs, as well as a limited number of printed brochures, are available from FREP upon request.
Irrigation Maintenance Checklists
FREP has published irrigation maintenance checklists for various systems. These checklists summarize important aspects of pressurized systems to maintain and inspect while they are operating. They can be a useful tool for growers and irrigators to print and reference when running irrigation sets so that they can best insure that the system is performing optimally.
The nitrate quick test is a cost-effective way to determine soil nitrate concentration, which may be used to improve fertilizer management.
The Proceedings include summaries of the latest FREP-funded projects and relevant research.
Field Day Guide
Made for FREP-funded projects, this guide explains how to host a field day and effectively increase project outreach.
---
Nutrient Management Links