Continuing Education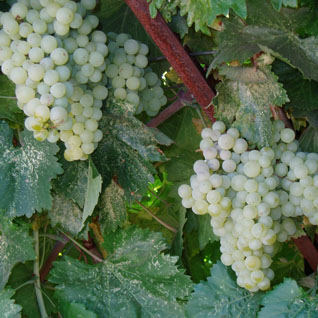 Continuing Education
Irrigation and Nitrogen Management Training Program
---
Continuing Education Courses
To renew their eligibility for self-certification, participants in the Irrigation and Nitrogen Management Training Program must complete 3 hours of continuing education (CE) within the 3-year eligibility period.
Continuing Education Course Applications
All organizations are encouraged to offer CE for program participants at their next event addressing irrigation and/or nitrogen management.
Application Instructions
Please review the application instructions thoroughly before applying. Once you have reviewed the instructions the corresponding applications can be found below. If you have any questions, feel free to reach out to us at FREP@cdfa.ca.gov.
Types of Continuing Education
Live or In-Person Events: an educational event that participants attend in person or virtually including professional meetings, field days, workshops, seminars, college/university courses, live webinars, etc.
Live or In-Person Events Continuing Education Application


Self-Study: materials or programs that are not live/real time but can be completed at the participant's leisure. These include reading materials, videos, webinars, and podcasts. Self-study CE requires a post-test to verify completion.
Self-Study Continuing Education Application