Public-Private Engagement on Healthy Soils
Public-Private Engagement on Healthy Soils
---
The California Department of Food and Agriculture (CDFA) and California Air Resources Board are announcing a series of stakeholder workshops on the development of a framework for public-private partnerships to invest in scaling up healthy soils practices. In addition to CDFA and CARB, staff from USDA Natural Resources Conservation Service (NRCS) will also participate in the workshop.
CDFA's Healthy Soils Program provides financial incentives to Californian growers and ranchers to implement conservation management practices that sequester carbon, reduce atmospheric greenhouse gases, and improve soil health. The Environmental Farming Act Science Advisory Panel (EFA SAP), which advises the Healthy Soils Program, has received several proposals to expand this program with the support of partners in the private sector.
The framework developed during these stakeholder workshops will act as a roadmap for organizations who have already expressed interest in partnering with the state to invest in healthy agricultural soils as well as organizations who may be interested in doing so in the future.
These workshops will be conducted as a series with the first workshop including presentations from CDFA, USDA NRCS, and CARB about existing healthy soils grant programs and greenhouse gas emissions quantification methodology as well as some initial discussion. The second and third workshops will focus on framework development within the context of these existing programs.
Participants must register in advance and can do so at the following links:
A written comment period on the development of the map is also established. Questions and comments should be submitted to cdfa.oefi@cdfa.ca.gov by 5 p.m. PDT, August 21, 2020.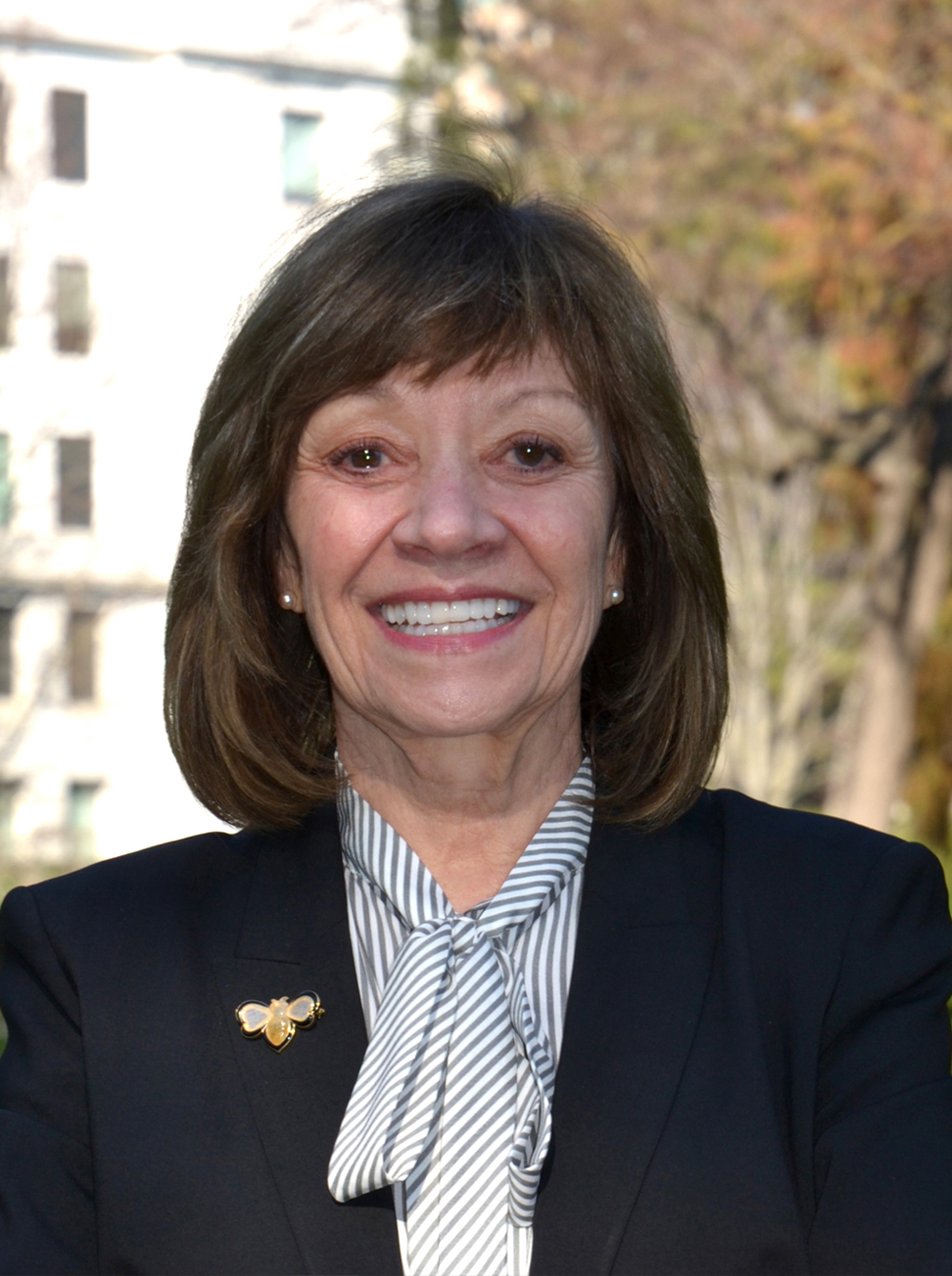 "There is tremendous interest in supporting farmers who are implementing practices to build soil organic matter to sequester carbon and improve drought and climate resiliency. This is a perfect time to explore how we develop a framework to coordinate private sector efforts that align with the CDFA and NRCS cost-share programs to greatly expand the number of acres participating in incentive programs."
— Karen Ross, CDFA Secretary