Office of Environmental Farming & Innovation
Office of Environmental Farming & Innovation
The mission of the Office of Environmental Farming & Innovation is to serve California by supporting agricultural production and incentivizing practices resulting in a net benefit for the environment through innovation, efficient management and science.
OEFI Events Calendar
July
30

July

CDFA accepting applications for Climate Smart Agriculture Technical Assistance Grants
Aug
23

Aug

Healthy Soils Program Public Meeting

30

Aug

Climate Smart Agriculture Technical Assistance Grant Applications Due by 5 PM
Guiding Principles of the OEFI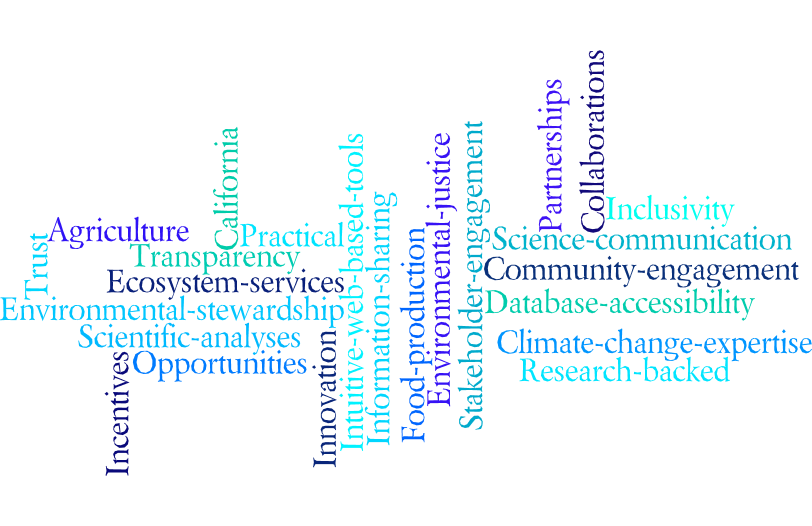 Vision Statement

To be a trusted and valued resource for scientific analysis and support to stakeholders and state agencies in the development and implementation of economically viable agricultural practices that optimize environmental and public health.
Environmental Farming Act

CDFA's Incentive Programs are implemented under the authority of the Environmental Farming Act . Incentive Programs are developed in coordination with the Science Advisory Panel which facilitates public comment process. Learn more about the Science Advisory Panel.