Scaling Up Climate Smart Agriculture (Affiliated Event)
Scaling Up Climate Smart Agriculture
September 11 – 12, 2018
---
State and local government leaders, businesses, and citizens from around the world will share innovative and transformative achievements to date and commit to doing more. The Scaling Up Climate Smart Agriculture Event is an invitation-only event occurring in Sonoma County connecting farmers and ranchers; multinational corporations; foreign governments and non-governmental organizations (NGOs) climate stakeholders to further the role that food and agriculture has in climate discussions. The event will combine a panel discussions and tours related to soil health and climate smart agricultural practices and the role of sustainable procurement, technical assistance, policy and farmers to rapidly scale up practices. California's uniqueness as a specialty crop producer makes this discussions all the more important.
---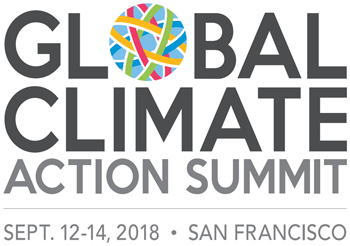 Central to the conversations over the two-day forum will be the role that soil carbon sequestration plays as a fundamental climate strategy. California, along with other states, countries, companies, organizations and foundations have established soil carbon sequestration policies that aim to advance and scale-up sustainable procurement and technical assistance. The overarching goal of this affiliated event is to convene key players that can announce major commitments to drawdown carbon through soil carbon sequestration and share information on the importance of climate smart agriculture to a variety of agricultural sectors—including fruits, vegetables and nuts.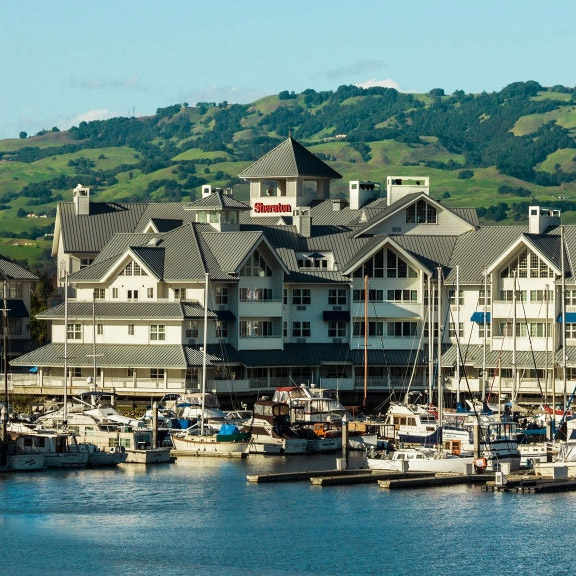 Hotel Information
Sheraton Sonoma County – Petaluma
745 Baywood Dr, Petaluma, CA 94954
Phone:
(707) 283-2888
www.sheratonsonoma.com
Check-in/Check-out
Guest rooms will be available at 3pm on arrival day (September 10th) and reserved until 12 noon on departure day (September 12th).
Guest Room Rates: $189.00/night (USD)
Now is the time to take climate action to the next level and step up to meet the climate challenge head-on.